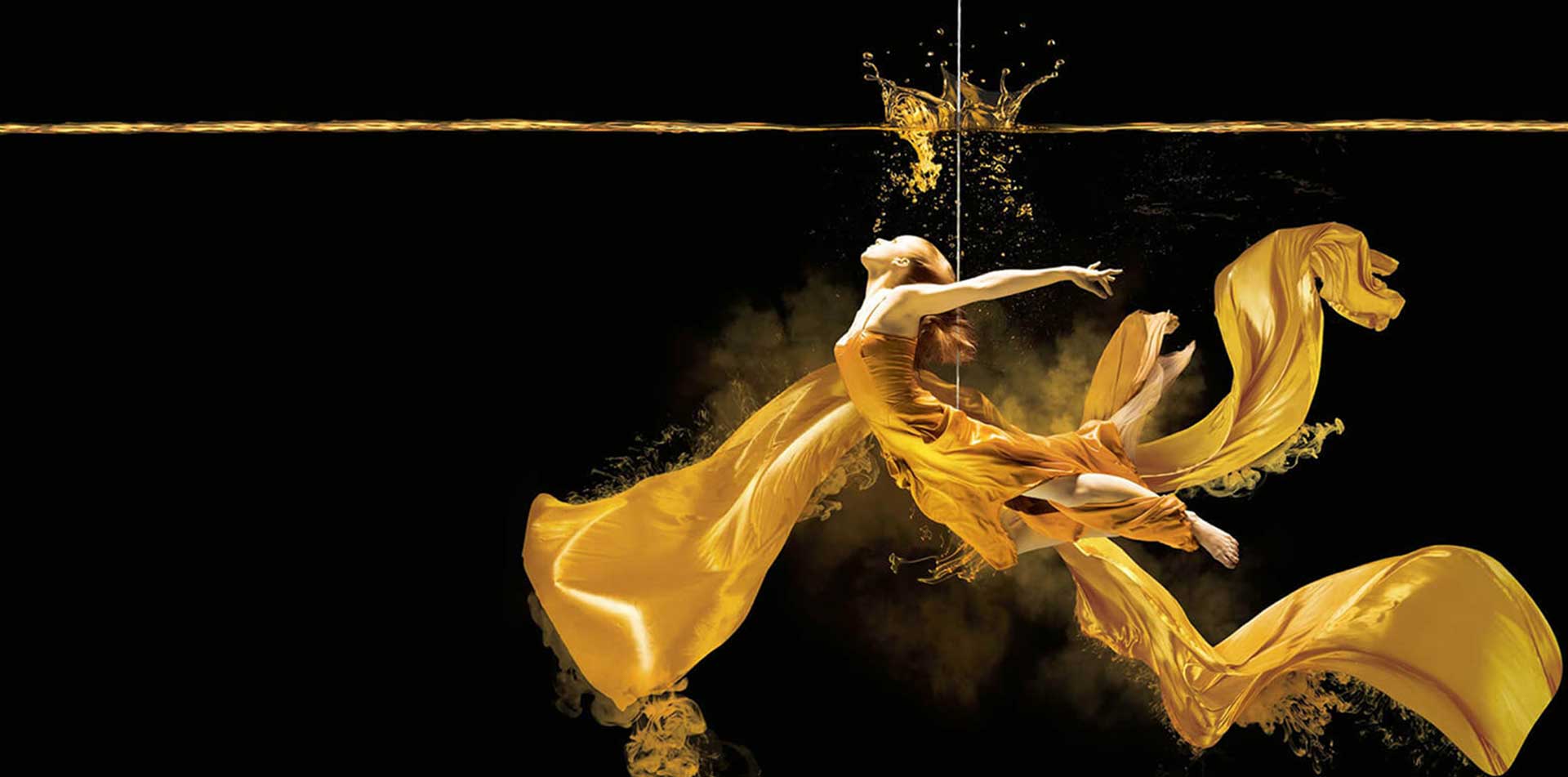 Reimagining a beverage
Not everyone's cup of tea
It's hard to imagine. In a nation of more than half a billion tea drinkers a tea company could fare badly. Yet, when Typhoo came to us it was facing existential challenges, it was at the brink. We went back to drawing board and the client was willing to reimagine the methods.
+ More...
Taking the fatigue out of tea
It was a rare opportunity to redefine not just the brand but the category itself. At the time, tea was a price parity product where outward manifestations of most brands were so similar that if just the logos were interchanged the consumer would scarcely have noticed. Our ability to immerse ourselves into the brand DNA and insights into the tea category allowed us to shift the focus from a generic perception of the category to a more impactful paradigm.
Where the category used generic visuals of refreshment - we turned the conversation towards ingredients. Where the category was about scenic environments - we introduced black. Where the category was about being proper - we used underwater shots to reflect the effect the product has on the user. And now, these solutions and representations have become a norm for the category.
Brewing a paradigm
For us, the imminent opportunity for the intervention of strategic design was quite apparent. And exciting. We recognised that the challenges were systemic and will need to be fixed at that level. So we defined a scope of work for ourselves that had us operate as an outsourced marketing/management team to create a go-to-market strategy and create a distinct proposition that instills confidence in the sales team internally and consumers alike. 'Appelesque' is what we call it.
Our insights further led us to create conversations and placements at the most relevant and effective stores and channels. Tie-ups with Jet Airways, Le Marche induced trials in the environment for the right set or target audience.
Sparking a Trend
Typhoo's revenues grew by over 50% in the first financial year. Significant price premium to its global peers and itself witnessed a big sense of enthusiasm and belief in the team with new products being launched almost every quarter. There was faith in the brand again and its ability to launch many variants. Retail engagement initiatives produced significant results. Tea has not been the same since.
- Less