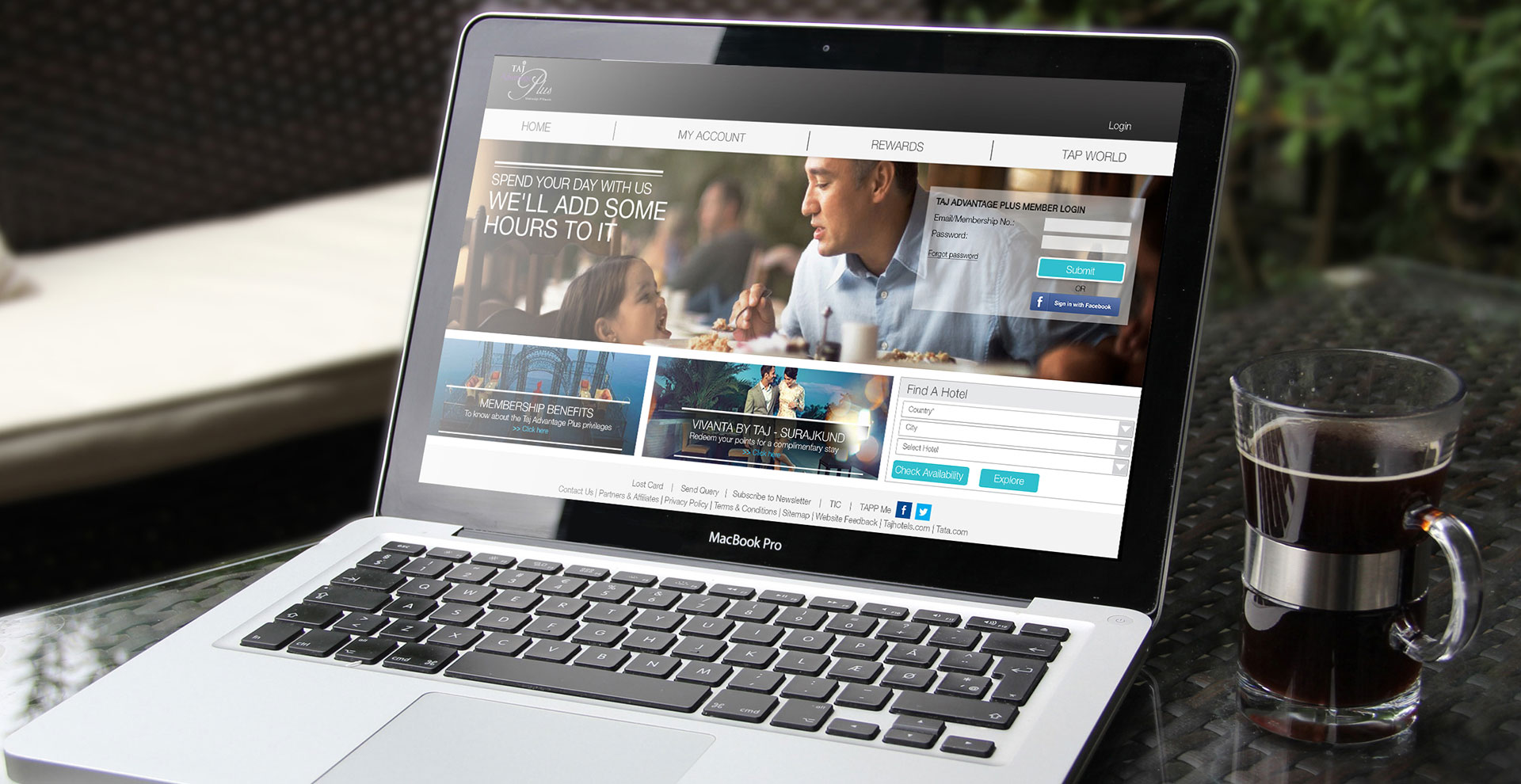 Reimagined, Refreshed
& Relaunched
An inside out project, that started with reimagining the loyalty experience, designing across touch points, and reintroducing the new programme to Taj InnerCircle community. Designing the new digital interface, curating the new programme rewards and designing through the touch points for the entire programme.
The outcome was a new and contemporary loyalty programme that is in tune with the emerging competition for one of the largest hotel chains in India. Digital, Programme design, loyalty and rewards, cards, welcome kit and launch communications.