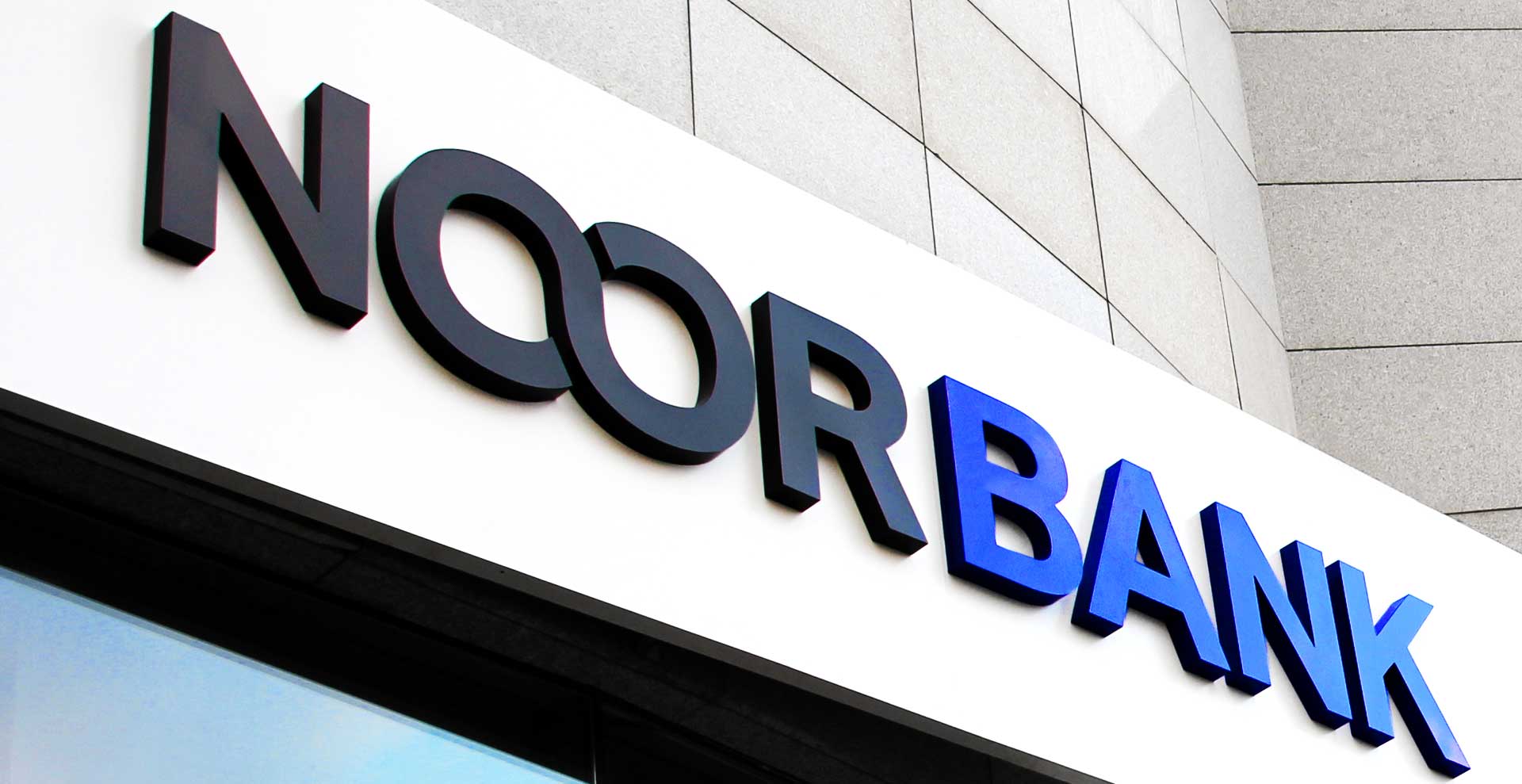 Delivering a single purpose across every touchpoint of the brand experience
Share the success
In 2008, the world transformed. Little did we know it but that was the year that the economy of the world would start transforming, never to look back. That was the year the sharing economy was born although it wasn't called so until 2015 when the British government first recognised it as a term in its budget. We identified a natural opportunity for Noor Bank to create with the changing state of the world economy through one of the basic tenets of Islamic Banking - sharing.
+ More...
Building bridges
A visionary brand, Noor has taken on the ambitious challenge of becoming a financial icon of the region by 2020. A journey we are partnering the brand on through custodianship and creating relevant long range solutions that are sustainable today and a decade from now.
The cultural shift
For a strategic design firm, nothing is as rewarding as being immersed in a new culture. Noor Bank presented a very interesting challenge, an Islamic bank that needed to be interpreted in the context of a modern Dubai, become relevant to a new generation yet stay emotionally connected with the baby boomers. We launched the SHARE campaign and its interpretation for the internal audience in late 2015. The concept also found resonance in Dubai which was in the midst of a slowdown in 2015-16. The city began looking not just at banking but even everyday life from the context of Share.
Taking the leap
The transformation of Noor Bank wasn't just the transformation of the organisation but even the perception of Islamic Banking. Now, there is a growing mindset in the region that prefers Islamic banking to modern forms for its solid values and community based approach. It's true benefits are now a matter of everyday parlance and the bank itself is perceived to be an international entity with world leading processes and values.
- Less