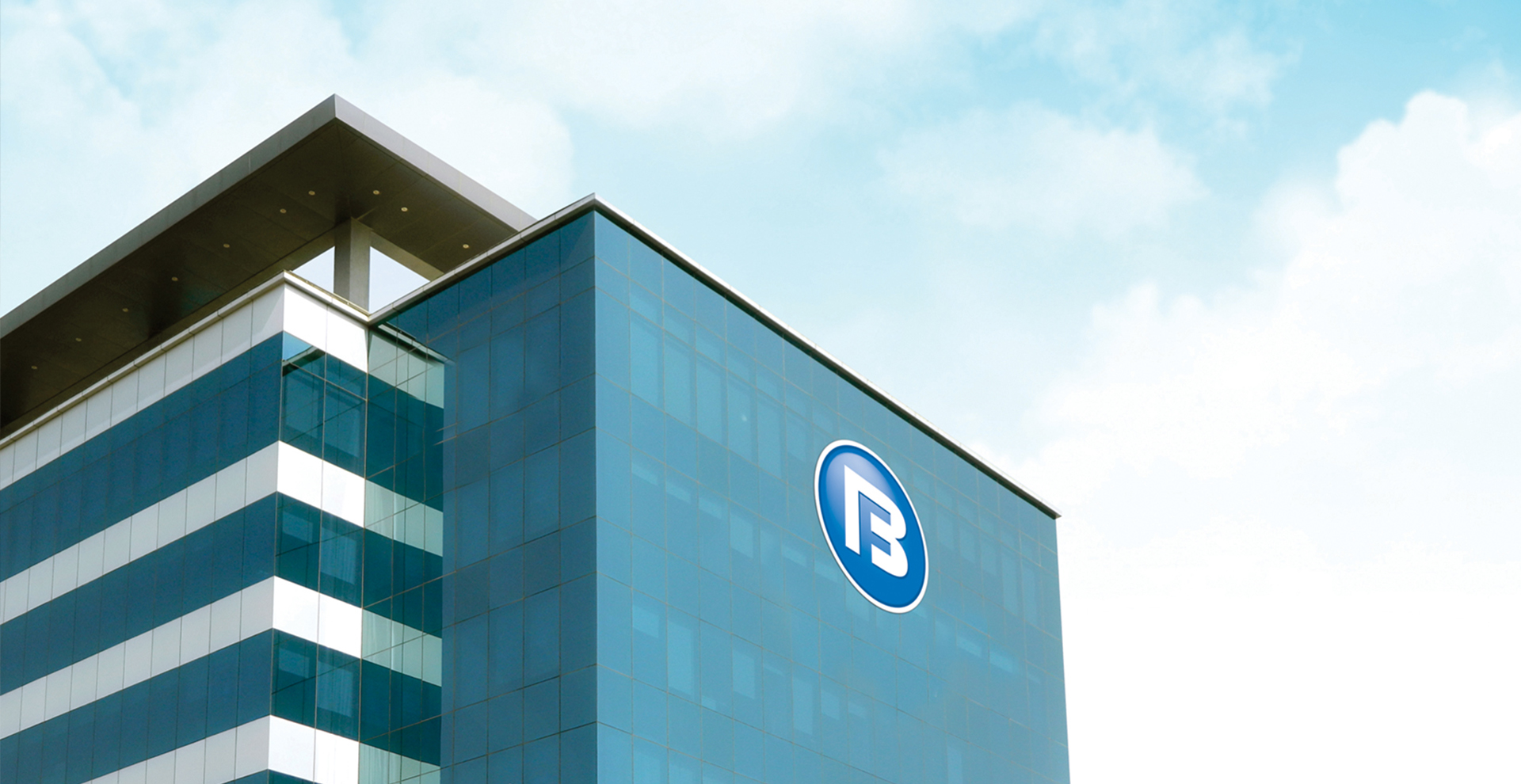 Platform for a new
shopping behaviour
The evolving consumer
India is a nation of evolving aspirations. Every generation that enters the workforce finds ways to shorten the curve to success. Technology thas been an immense enabler in this pursuit.
+ More...
Empowering aspirations
However, there existed a large gap in the financial instruments market to address this aspiration. Bajaj Finserv identified and addressed this with their EMI solutions, which, for the first time in the country, brought EMI finance to relatively smaller ticket size items such as consumer durables, furniture, etc. The company took this one step further and introduced invoice EMI finance. In essence, that meant that any invoice over Rs. 5,000 could be broken into 5 EMIs for which the Retail EMI card was launched. However, the products suffered a cultural challenge. In India, EMI is considered a resort of the 'don't haves'. Finding space in the wallet and pride in the heart for the card was the primary task.
- Less